Reading Montessori offers a three-day program for our youngest students. There is limited availability for this option. Children may attend either three half days ( T, W, TH ) from 8:30 – 11:30 a.m. or three full days from 8:00 a.m. – 3:30 p.m.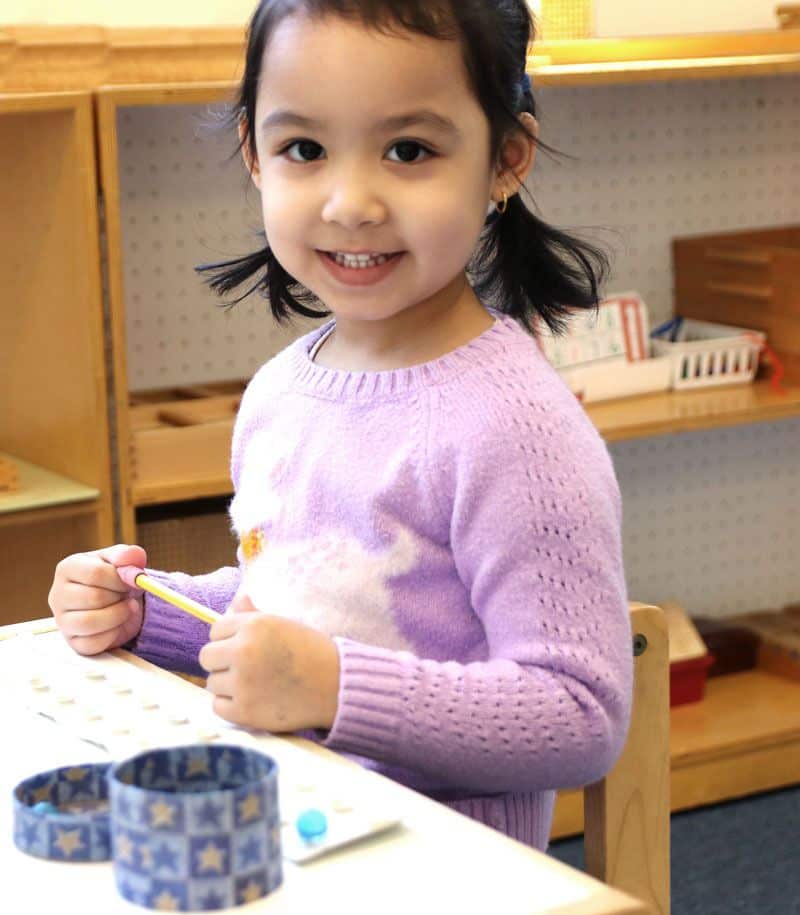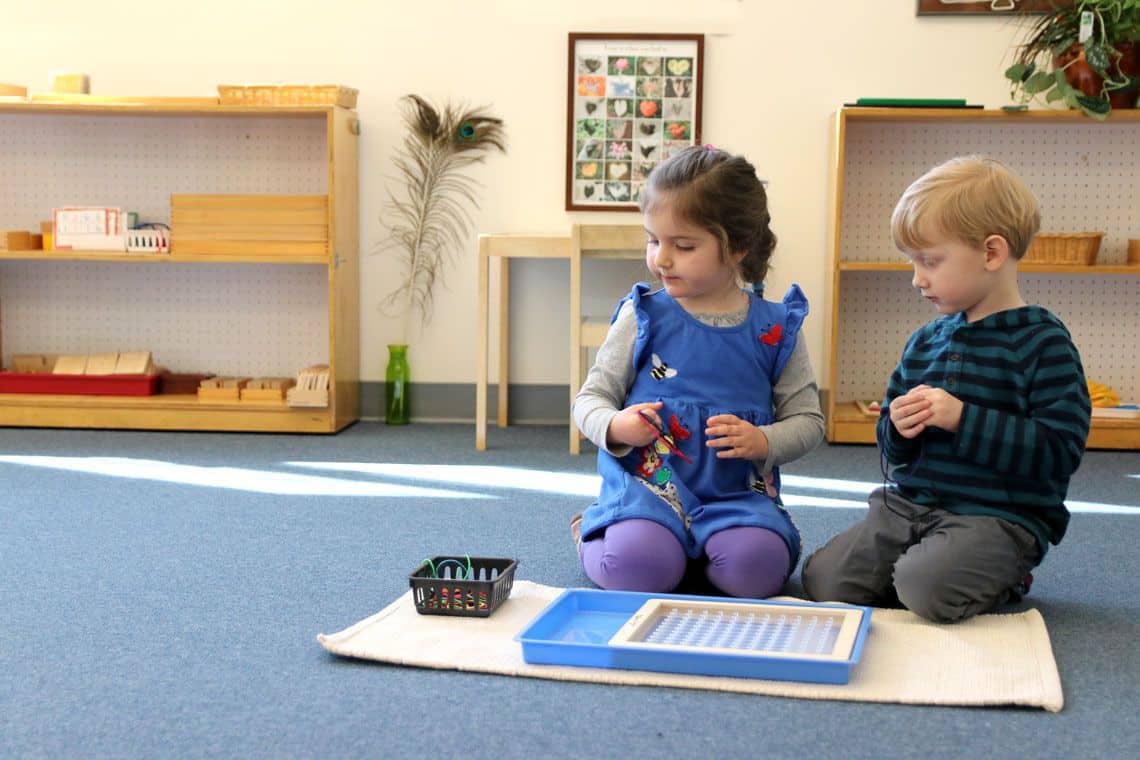 The half day program is the core of the Reading Montessori School curriculum. Classrooms include a vertical age grouping of ages 2.9-6. Monday through Friday 8:30 – 11:30 a.m.
Jr. Program – Kindergarten
In addition to our morning program, the Kindergarten age children come together for an extended day into the afternoon. Curriculum units studied include the earth's formation, the rainforest, space, world cultures, peace studies and artists. Students also learn to play the recorder. Much of the afternoon work is completed in groups and dyads emphasizing cooperation and team work.
Our full day program offers additional convenience for working parents. Children attend either five full days from 8:00 a.m. – 3:30 p.m. or some combination of 5 mornings and less than five afternoons. Parents must sign up for full day spaces. Drop-ins are accommodated if space is available.