Reading Montessori now offers a toddler program. Designed for toddlers from age 18 months to 2.9 years old. We offer:
3 day half days – limited spaces (Tu-Th 8:30 am-11:30 am)
5 half days (8:30 am -11:30 am)
3 or 5 full days (8 am-3 pm).
Basic trust means believing in your child's competence and supporting their authenticity. It is believing that whatever your child needs to know they will learn. In this way, they will grow to trust in themself and in you.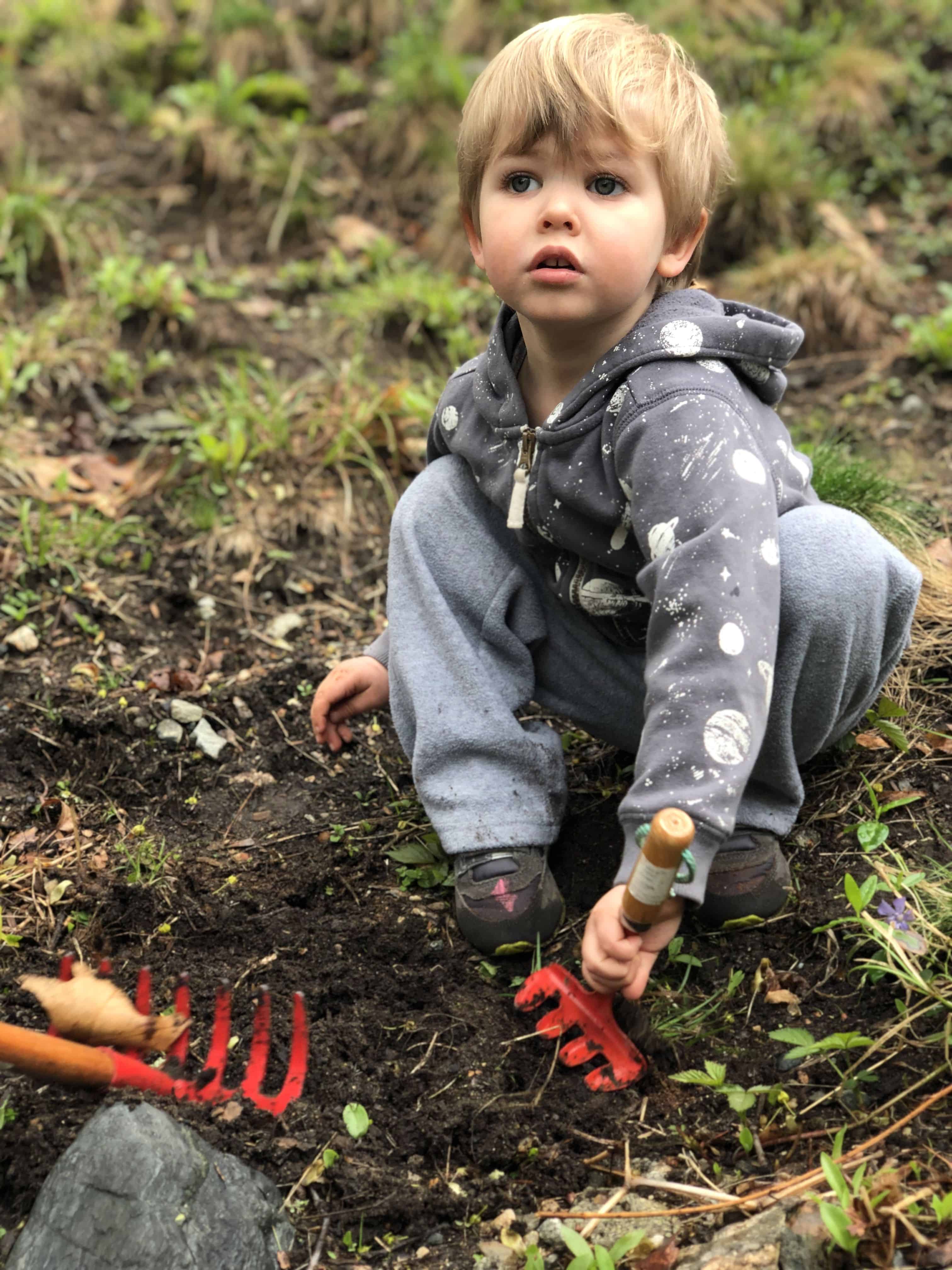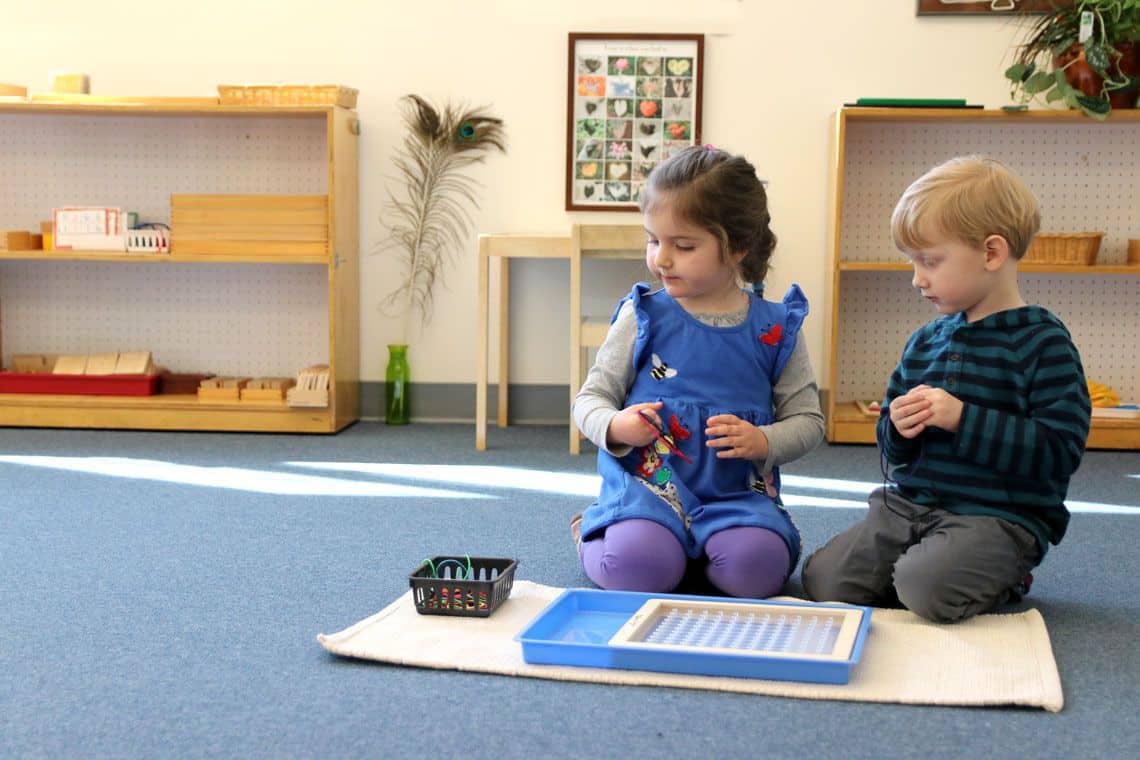 Education is a natural process carried out by the child and is not acquired by listening to words but by experiences in the environment.
In the RMS toddler classroom, our guides prepare and maintain a nurturing learning environment with the child in mind. Our knowledge of the RIE (Resources for Infant Caregivers) approach strengthens the implementation of the Montessori philosophy with our toddler community. Our toddler curriculum embodies the following principles:
Independence as the end goal: We believe that independence is directly linked to a child's self-confidence. By trusting our children and allowing them autonomy, we convey our trust in the child's intrinsic motivation to learn and become independent.
Uninterrupted work/ play: Children are left to play and work without the involvement or interruption from adults. The role of our toddler guides is to be present in the moment and only intervene when necessary.
Freedom within limits: Children benefit immensely from predictability and therefore the freedom in our toddler community comes from knowing where the boundaries are. In our toddler community, ground rules are clear and important, while allowing for freedom of choice, movement, communication, repetition, time and to make mistakes.
Keen observation: Observation is an integral part of both Montessori and RIE practice. Observation is critical in getting to know our toddlers and it informs our guides in curating the learning environment according to the needs of our community.
The routines of everyday living are the foundation of our RIE-inspired Montessori Toddler program. Learning materials are easily accessible and are designed to foster concentration, problem-solving, and a sense of achievement. Children select the material that interests them, use it for as long as they would like, clean it up (with assistance when needed), and make another choice.
Our carefully curated activities promote independence, order, coordination, and concentration, as well as support social, emotional, physical, and cognitive development. These learning activities include:
Activities that promote self-care: washing, dressing, toileting, and eating, according to each child's individual capacity
Activities that promote care of the environment: cleaning, food preparation; plant care, and pet care
Activities that promote gross-motor skills (indoors and out): walking, climbing, running, jumping, balancing, climbing steps, and more
Activities that promote fine-motor skills: reaching, grasping, picking up objects, transferring objects, using tools and utensils, doing artwork
Activities that promote Language: naming objects, describing actions and intentions, discussing pictures, conversation, music, and singing
Activities that promote Social skills: developing social interactions with peers, teachers, and adult-led small group games
In this learning environment, children work independently, observe others, explore freely, and express their curiosity and creativity. A self-care area fosters toilet awareness and independence in maintaining personal hygiene. Our toddler environment for very young children allows them the freedom to safely explore and learn through discovery. The classroom is a community in which respect for the independence and character of the child is paramount.
Take a virtual tour of our new Toddler Playground
We created a special outdoor space for our youngest Montessorians! A special place just the right scale for the toddlers to explore and grow.